Unique Timeless Inspired
John creates abstract digital images which offer micro visual experiences from the beauty within nature by exploring light, textures and shape articulated through energetic colour, fascinating elements and are passionately abstract in their form.
"John's focused determination to pursue his vision and his dedication to perfection pay tribute to his creative being and elevate his photographic work to a higher artistic plain."
Sandra Bell Artist / Sculptor
'As a Commercial Interior Designer, I find John Ironside excellent to deal with for my projects. He is both reliable and accessible and ultimately gives me and my clients exactly what we want at a price that is good value for money for this level of creativity and service. He is fantastic at creating original art pieces from a basic photographic concept.'
Trish Cullen, Bazonk Interiors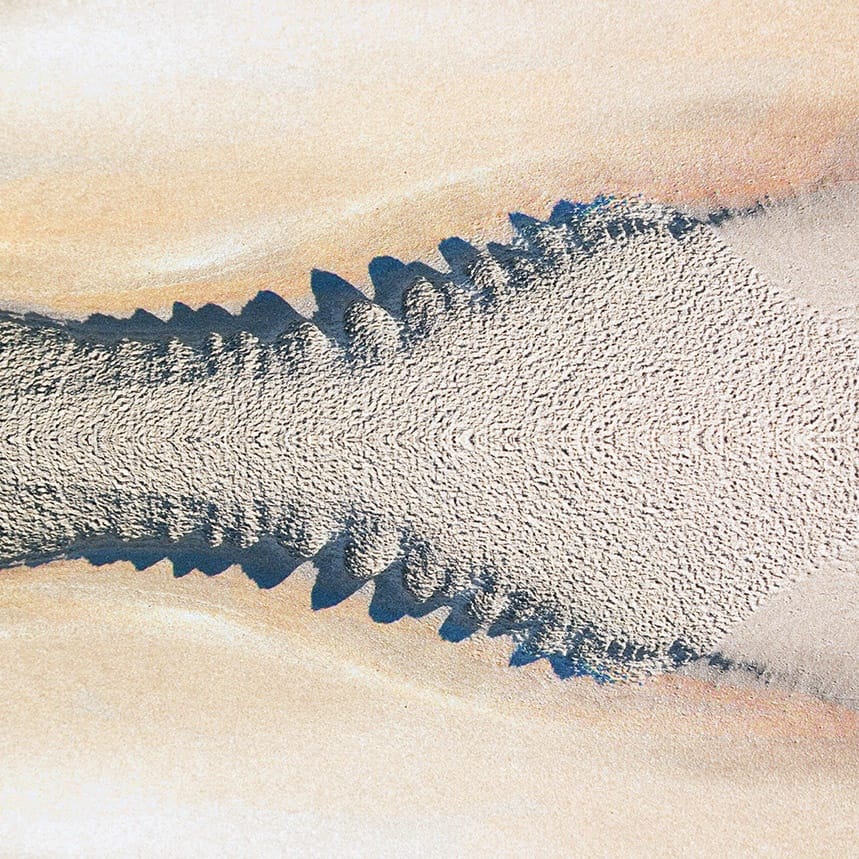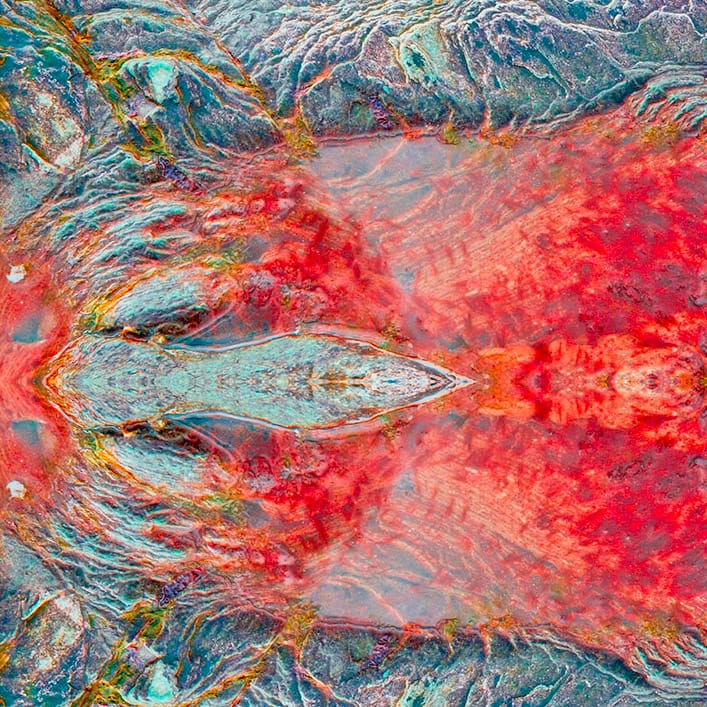 You may view or purchase your piece of Art
through our on-line Collections Gallery and Store.
or by contacting me directly if you have particular custom preferences or personal options or a particular project that will need bespoke commissions.
I would love to hear from you.
My expertise lies in, not only creating original Artworks, but helping you with advise for displaying the Artworks to the best advantage. I also make bespoke pieces to a specific size or shape for those special projects and install finished works on site.
BESPOKE
ARTWORKS
As I produce all my own Artworks, finished works may be sized, shaped or tinted to fit into a design concept enhance the location within the project.
ARTWORK
COLLECTIONS
I continue to add new Artworks to my collections. This resource in a valuable asset for my customers and they can feel confident in creating collections of my work going forward.
UNIFY
YOUR CONCEPT
I will work with you to unify your design concepts bringing together the overall design presentation co-ordinating building space, content and furnishings with my Artworks.
I WILL WORK
WITH YOU
I have worked in the imaging business for many years as a professional photographer and understand buildings, focal areas and the requirements needed for installation of Artworks from framed units to large wall murals.